News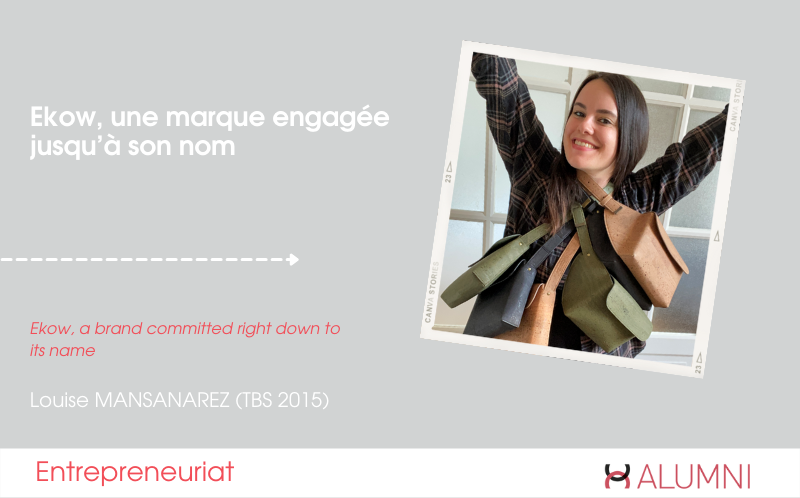 Ekow, a brand committed right down to its name

Urban, unisex bags made from eco-friendly cork
Ekow, created by Louise MANSANAREZ (TBS 2015), is a brand of urban cork bags that proudly wears its ecological commitment in its name. From local manufacturing to compensated delivery, the brand offers the most eco-responsible bag possible. It also wants to modernise the codes of leather goods with a 100% transparent bag with a non-gendered style.
The choice of cork
Cork is obtained from the bark of the cork oak, which is removed without cutting down the tree, which renews itself many times. The bark is then boiled in water, reused several times and without any chemicals. Cork therefore has a small ecological footprint compared to leather, which requires several harmful substances and consumes too much water. It is also a good alternative to leather in terms of quality! Cork is as durable as basic leather, waterproof and easily cleaned with soap and water.
The brand's commitments
Ekow prefers the shortest route with neighbouring sourcing: 100% of the raw materials are of European origin. Manufacturing is local, less than 50km from their offices. At the same time, the delivery is compensated: for each bag, a tree is planted to absorb 100% of the CO2 linked to transport.
Unique designs
The bag models were designed from scratch by the founder. She spent several months on the sketches and trained herself to make pre-prototypes. The style is both urban and contemporary. The lines are clean with a minimum of seams to enhance the gradations of the cork. The shoulder strap is lined for extra strength. The bags are entirely made of cork, without any fabric, including the inside, which makes them even more qualitative and offers a real experience around cork. Thus, the design is minimalist and timeless to be as consensual as possible.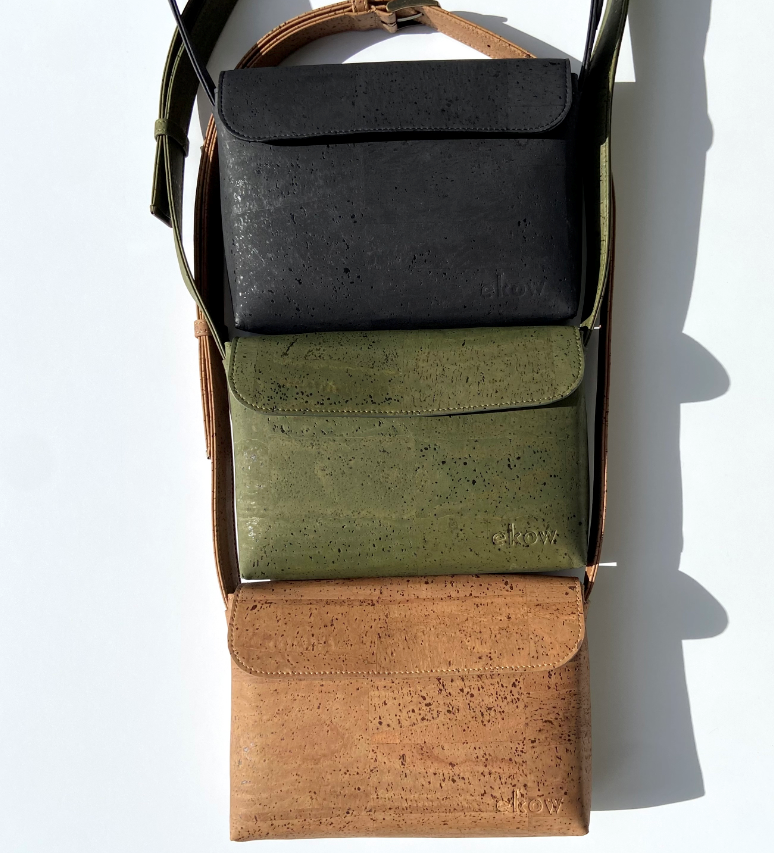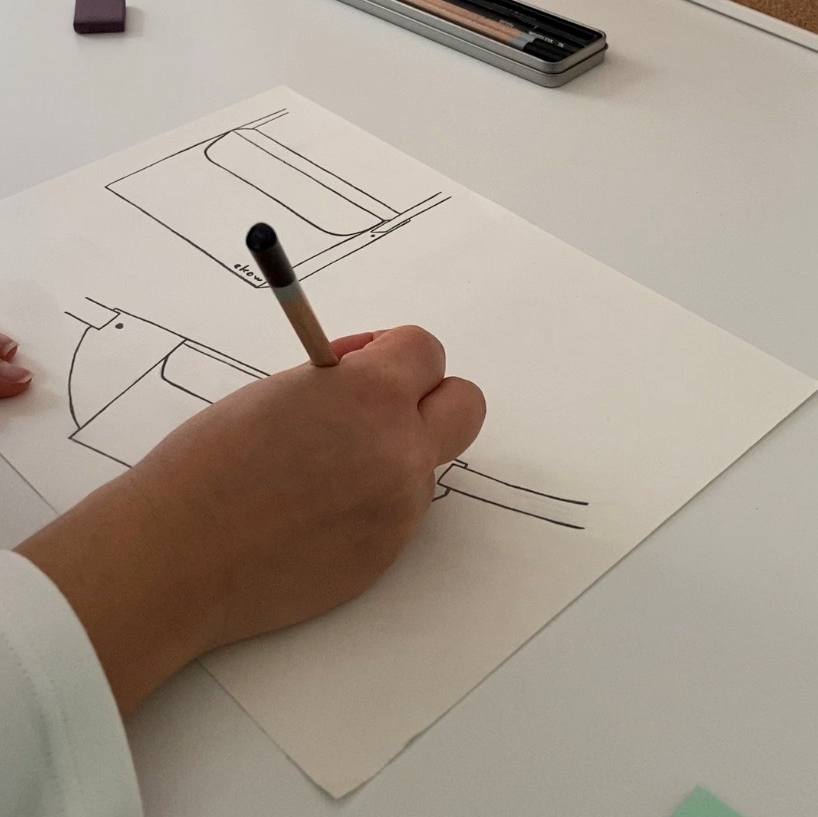 Giving it your own style
The bags are non-generic and suitable for everyone. Everyone can give it their own style. What is important to the brand is that they fit all body types and respect our beautiful planet.
Already available for pre-order!
You can already pre-order the two flagship models of the brand: the shoulder bag and the fanny pack. With an ideal size to store your small everyday items, choose the model that suits you! In addition, returns of orders are free of charge !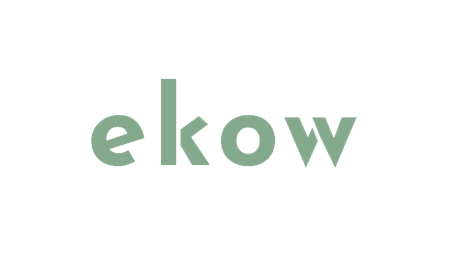 ---
I like