News
BRÛLÉ, a café, a kitchen and a grocery shop, all 100% vegan!

Open for only a few weeks, BRÛLÉ was founded by Edith Lafargue and Anaëlle Laugénie (TBS 2015). After two masters in marketing and a "CAP" in pastry, they decided to found the project they had imagined in their dreams: a warm place that offers generous and gourmet cuisine with quality products, all 100% vegan.
The concept
BRÛLÉ is a unique concept in Toulouse: it is a restaurant, a coffee shop and a grocery shop all in one. You can enjoy gourmet dishes for lunch and brunch as well as generous pastries at any time of the day. They also offer locally roasted specialty coffee and other lovingly made drinks. A special bonus is the delicatessen where you can find a selection of the best vegan products available on the market.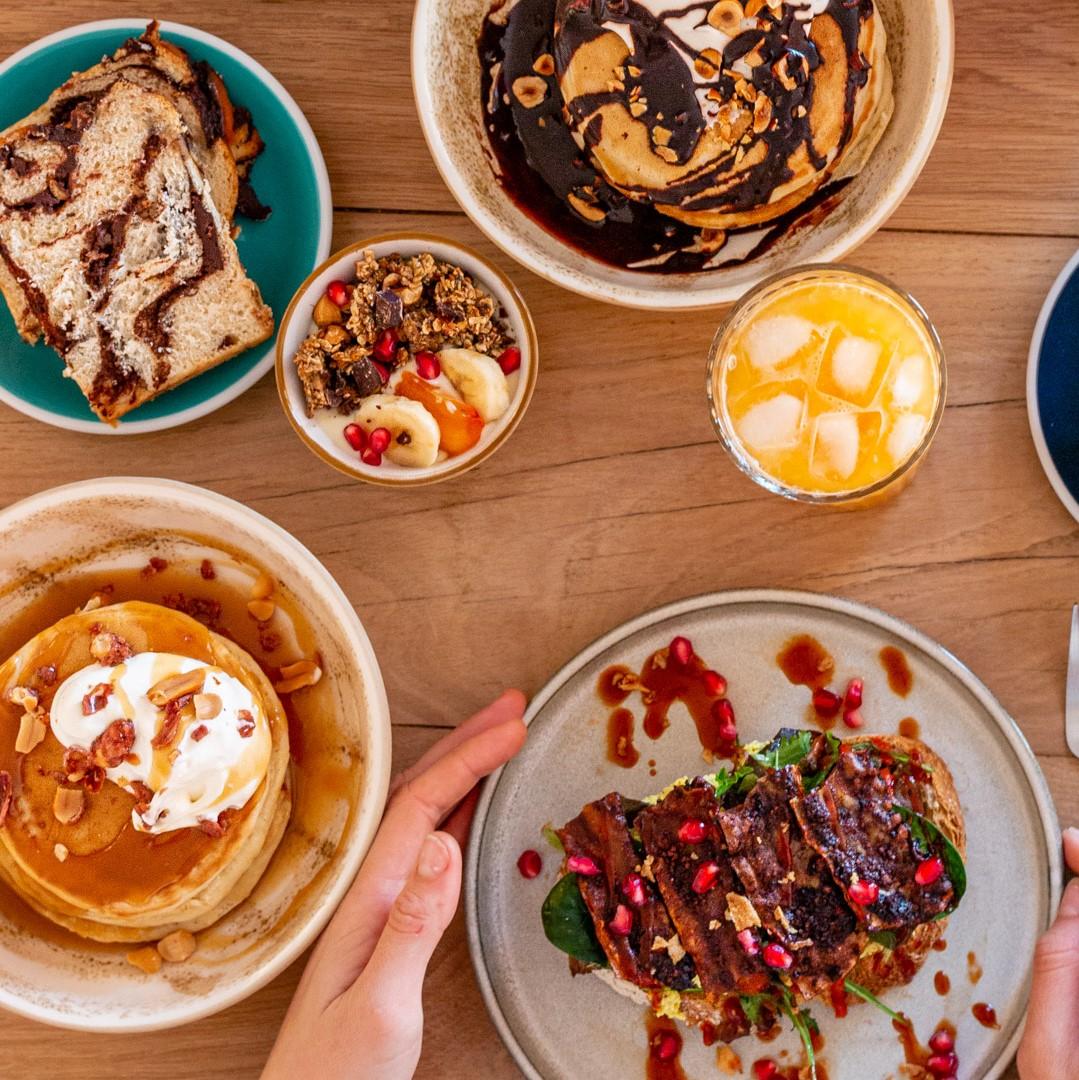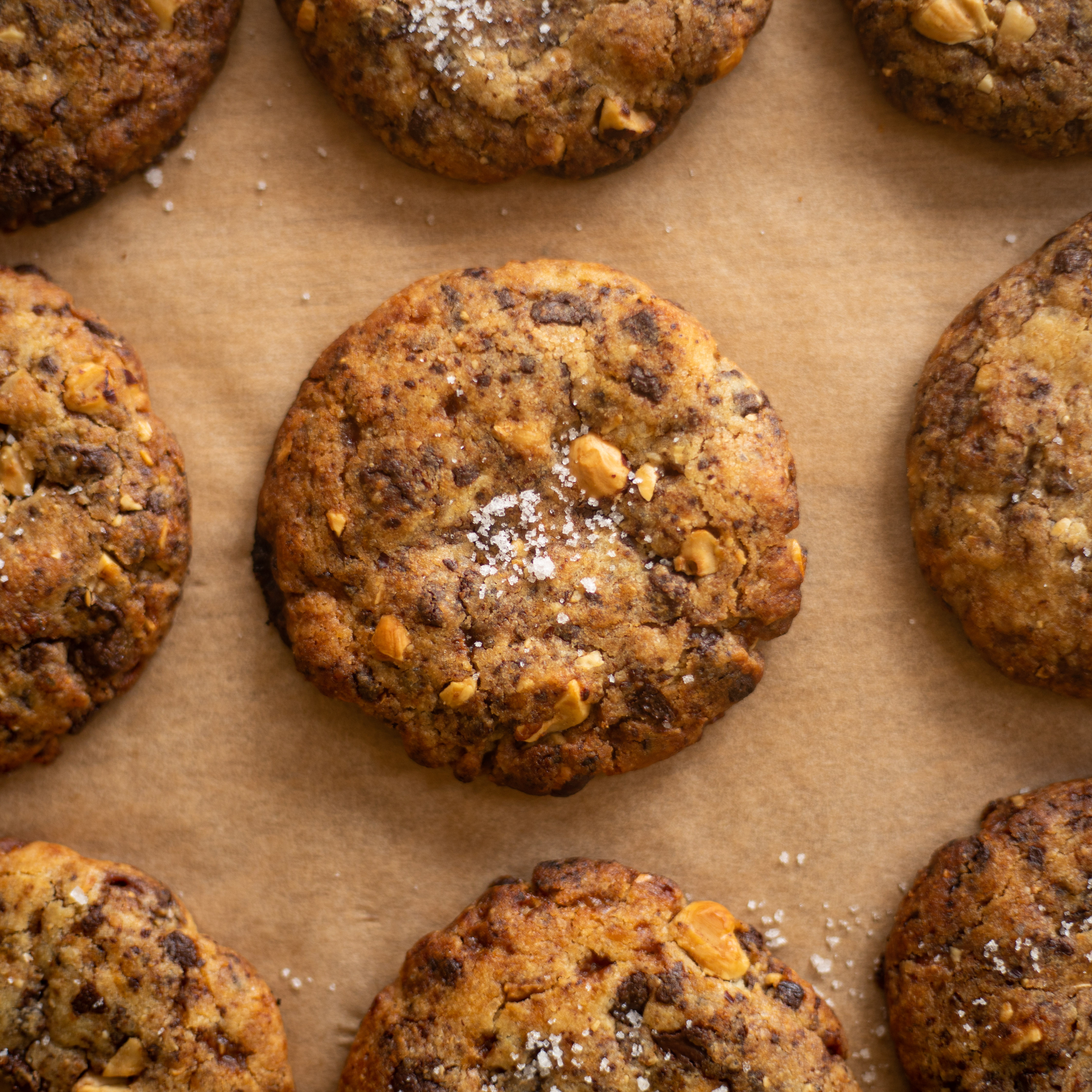 The coffee
BRÛLÉ has joined forces with the Hayuco team, which roasts its coffee in the centre of Toulouse. Thus, all day long it is possible to taste their delicious speciality coffee, both in espresso format but also in filter to appreciate all the subtleties or with vegetable "milks" for the most gourmand.
BRÛLÉ also offers a selection of organic teas and cold drinks, as well as caffeine-free milk drinks based on homemade syrups and spice mixtures.
The kitchen
One objective: to show that plant-based cuisine can be generous and tasty!
The café BRÛLÉ offers delicious dishes to eat in or take away at lunchtime during the week, as well as a tasty menu for brunches at the weekend.
Sweet tooths will not be left out as Anaëlle is a pastry chef by training. She has spent several years developing delicious vegan recipes and can't wait to share them with you!
The grocery shop
BRÛLÉ wants to make quality vegan products more easily accessible to as many people as possible. You will be able to discover delicious vegetable frowmages as well as carefully selected meat substitutes capable of impressing even the most reluctant of vegetarian cooks.
Where ?
BRÛLÉ is just a stone's throw from Place Saint-Georges, in the heart of Toulouse, in a small pedestrian street. You can enjoy the cosy interior or a breath of fresh air on the large terrace with more than 30 seats.
ADRESS
12 rue Alexandre Fourtanier
31000, Toulouse

EMAIL
contact@cafebrule.fr

PHONE
(+33) 9 88 44 78 94

---
1
I like