News
TBS Education and INSA Toulouse launch a triple degree Manager/Engineer/MSc

In a desire to energize their respective programs and strengthen the links already created between their two establishments, the Toulouse management school TBS Education and the engineering school INSA Toulouse have renewed their partnership agreement in February 2022. This agreement will give rise, as of the start of the 2022/2023 academic year, to a triple degree combining the skills of a manager and an engineer, coupled with the validation of an MSc.
A training that plays on complementarity
This new 4-year degree will enable Grande École Program students to join a hybrid and versatile curriculum from the L3 level, with the aim of boosting the employability of these future responsible managers. At the end of this program, students will receive a Master's degree in management, an engineering diploma and an MSc, a Master's degree specialization.
The objective of this alliance between TBS Education and INSA Toulouse is to train future high-level executives, who master on the one hand the sciences of management, and economics, and on the other hand the engineering sciences. These are organized into different specialties taught at INSA Toulouse: process and environmental engineering, biological engineering, civil engineering, mechanical engineering, physical engineering, automatic and electronic control, computer science and networks, applied mathematics.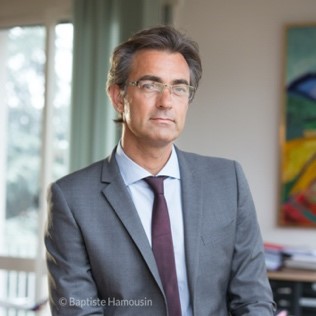 "We are proud of more than 20 years of cross-training between our engineering degrees and the degrees of TBS Education, including the development of student entrepreneurship. Today, for our students who wish to do so, we are reinforcing our double degrees for a true mixed culture, engineer-manager and manager-engineer! The challenges of socio-ecological transformations, as well as digital transformations, require us to combine managerial skills and engineering sciences, at the heart of companies. This is the meaning of our collaboration and we are certain that our industrial partners will be able to grasp it."
Bertrand Raquet, Director of INSA
A school committed to its students and companies
Since its creation, TBS Education has been an innovative school that offers excellent programs to its students. The creation of the Manager/Engineer/MSc triple degree is part of this approach, which completes and perfects the collaborations already established for many years between the two institutions.
The school prepares 100% of its students in the Grandes Écoles program for a double degree, in partnership with 8 institutions, 6 of which are at Master's level. The objective of TBS Education is to bring into the job market students with attractive profiles, because they are specialized. The school's training offer has been entirely built to meet the skills needs of companies.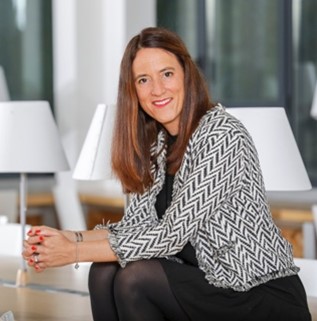 "In an ever-changing world of work, educational institutions must be responsive and adaptable. Faced with a growing demand for hybrid and flexible profiles, capable of both managing a team and mastering the engineering sciences, we have decided to strengthen our partnership with INSA and open this new triple degree program next year. This is an additional opportunity for our students to specialize and benefit from the teaching of INSA Toulouse, a school that is like us. In addition to being located in Toulouse, our two schools have placed innovation and responsibility at the center of the training of tomorrow's professionals."
Stéphanie Lavigne, General Director of TBS Education
---
I like