News
Become a partner of the 14th edition of Petit Tou!


Dear alumni, 👋🏼
TBS students, former members of Le Petit Tou,

Today we are in a chatty mood!
As we sell off our last stocks of collector's guides released last May, the new 100,000 copy edition is being finalized 😍
Become a partner!
Join our project by becoming a partner! If your company needs visibility in print or digital, we have the perfect solution for you. You want to see your establishment in the next edition of Le Petit Tou? Quickly, you don't have much time left so don't hesitate to contact us at 06 21 33 23 40 or send an email to our dear president at a.chabal@tbs-education.org who will be delighted to answer you.
Spring will be animated...
Yes, in one month the 14th edition of Le Petit Tou will go to the printer and in 2 months we will celebrate the great return of our flagship event: The Launch, on the Place du Capitole! Make a note of the date of May 7, 2022, we're expecting you! On the program: concerts, animations, distribution of guides and many surprises...
For the most impatient, don't hesitate to follow us on Instagram to be informed of our future events: https://instagram.com/lepetittou?utm_medium=copy_link
Between the Petit Tou market, the pre-launch party at Bikini and the launch day, spring will be lively!
We hope to see many of you for the Launch of the new edition of Le Petit Tou on the theme of....... see you on May 7th on the Place du Capitole to discover it!!!
All the Petit Tou team wishes you a very good day, see you soon 🎈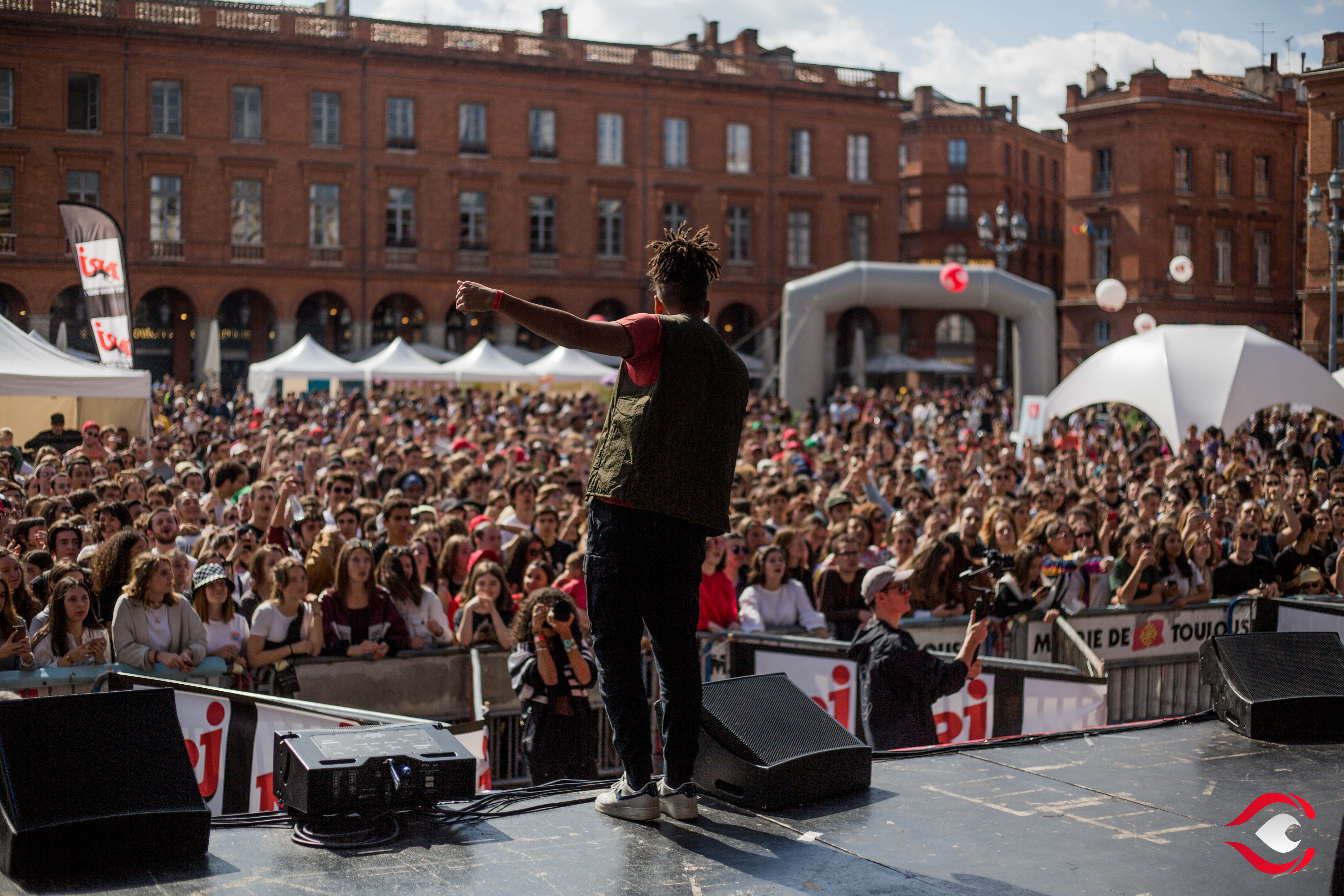 ---
12
I like