News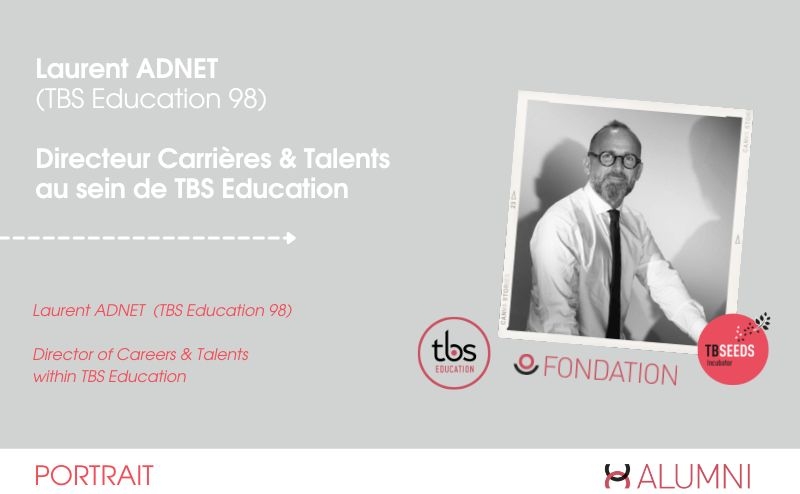 Laurent ADNET named Careers & Talents Director at TBS Education

TBS Education is pleased to announce the nomination of Laurent ADNET (TBS Education 1998) as the new Careers and Talents Director of the school. His mission is to define and deploy the employability strategy for students.

Reporting to Stéphanie LAVIGNE, General Director, as a member of the TBS Education Management Committee, he is in charge of reinforcing the employability of learners and the employer branding on the side of companies. The Careers and Talents Director is also responsible for the TBS Education Foundation and the TBSeeds incubator.
👀 Exhaustive portrait - we tell you more about his background:

> 1998 - Laurent Adnet graduated from PGE TBS Edication and began his career in the field of communication and press relations in Paris, then became Director of Development at the Festival Piano aux Jacobins in Toulouse for 6 years.

> 2007 - After a brief stint with a Catalan publishing house in Barcelona, he joined TBS Education where he will be in charge of strengthening the partnership strategy and leading the School's Foundation.

> 2011 - He took the position of Managing Director of the professional chamber choir Les Elements, created in Toulouse, and then turned to sponsorship.

> 2016 - He joined Voies navigables de France as Head of the Patronage Mission where he was responsible for the deployment of the patronage strategy at national level until January 2023.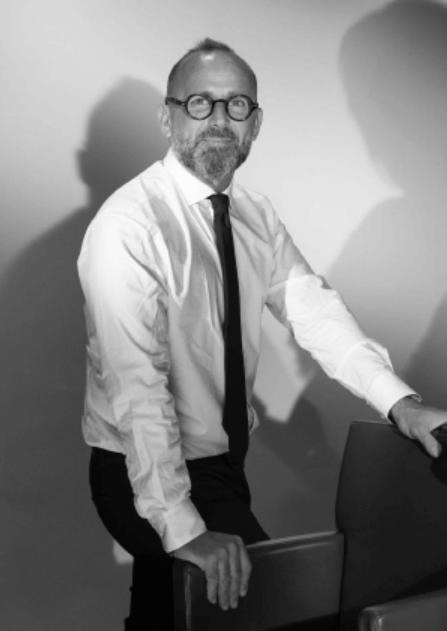 Since February 2nd, Laurent Adnet joins TBS Education to manage the Careers & Talents department.
"We are delighted to have Laurent Adnet join our team as Director of Careers and Talent at TBS Education. With his experience at the school, Laurent brings a deep understanding of our community and programs. We are confident that Laurent Adnet will play a key role in furthering our mission of developing responsible and innovative leaders. We welcome him back to the TBS Education management team. He will be part of the actions undertaken by Marine Parmentier, whom I welcome back to our team".


— Stéphanie Lavigne, TBS Education General Director 


"I am very happy to return to the TBS Education teams for a new mission: to reinforce the employability of our students and to improve the school's corporate relations. I will put all my interpersonal skills and my knowledge of the business world at the service of the Careers and Talents Department. As the TBS Education Foundation is part of my remit, the fact that I am an alumni - who participated in the launch of this tool at the service of the school and students in 2007 - will be an additional asset."


— Laurent Adnet, Careers and Talent Director at TBS Education.
---
I like