News
05 March 2021
Association
Claire LOMBARD (TBS 2011) - La Maison des Nines
View 153 times
A living space "just like home"
La Maison des Nines is all about the transformation of an abandoned bakery into an open and friendly place for everyone right in the heart of Marseille, in Noailles, a priority neighbourhood.
We are three "Nines" - meaning young women in Provencal - and we are creating a living space that matches our ambitious nature. This project started when we wanted to share our common interest in gastronomy, fashion and beauty (both male and female).
We are all three convinced that if the priority neighbourhoods are going to be revived, human beings must be put back at the centre of our daily lives. This belief is coming to life as it the inspiration behind this initiative and it is building bonds between different people (shop owners, residents and public officials).
We also have a strong conviction that it is possible to buy alternatively, being more responsible and reasonable. We want to offer a range of products from local sources that are more respectful of the environment. We have imagined a House in which each room has different products on offer.

With this project, La Maison des Nines, our ambition is to :

Create social ties : thanks to a venue open to everyone, with reasonable prices, in partnership with local associations from the city and the neighbourhood ;

Help renovate buildings : We are renovating 160m2 that has been closed for over 8 years. We are renovating the outside and building a terraced area on the roadside ;

Breathing new life into the neighbourhood : we are offering a range of products and services accessible to all which will boost the neighbourhood even faster.
What is going to be so different ?
La Maison des Nines is going to be a living space "like home", a concept store and one of a kind in Marseille for its atmosphere and its concept.
Open 6 days a week, it will offer :

The "Kitchen" with seasonal produce at affordable prices, open on the road side to encourage exchanges with people walking by. Weekly menus will be put together with local produce, based on universal, seasonal dishes : nice sandwiches with bread from local bakers and family dishes. The brunch menu will vary according to the associations who join the project.
The "bathroom" will be the first space in Marseille to offer a personalized and immersive experience into perfumes. Estelle, one of the co-founders and expert in the area of perfume will provide free advice to our customers and give them a sensorial experience.
The "wardrobe" will showcase chosen young designers for men and women's clothing that offer an alternative to the predominent trends in Marseille.
The "dining room" will offer scheduled events with the support of local associations such as creative workshops (theatre, writing, wellbeing, DIY, etc.) and conferences on topical subjects and leisure activities. Two nights a month, a chef from Marseille will be put in the spotlight at La Maison des Nines with a private dinner formula for a dozen guests.
Support the project
The entrepreneurs have needed to launch a crowdfunding campaign to finish the work and interiour decoration. Indeed, the budget went through the roof because of delays due to present context and a few surprises due to the delerict condition of the building.
Today, this campaign is the only way to be able to finish the renovation work.
The majority of funds raised will be used to renovate the front (which is regulated by the Architects of Bâtiments de France).

Projection of the future front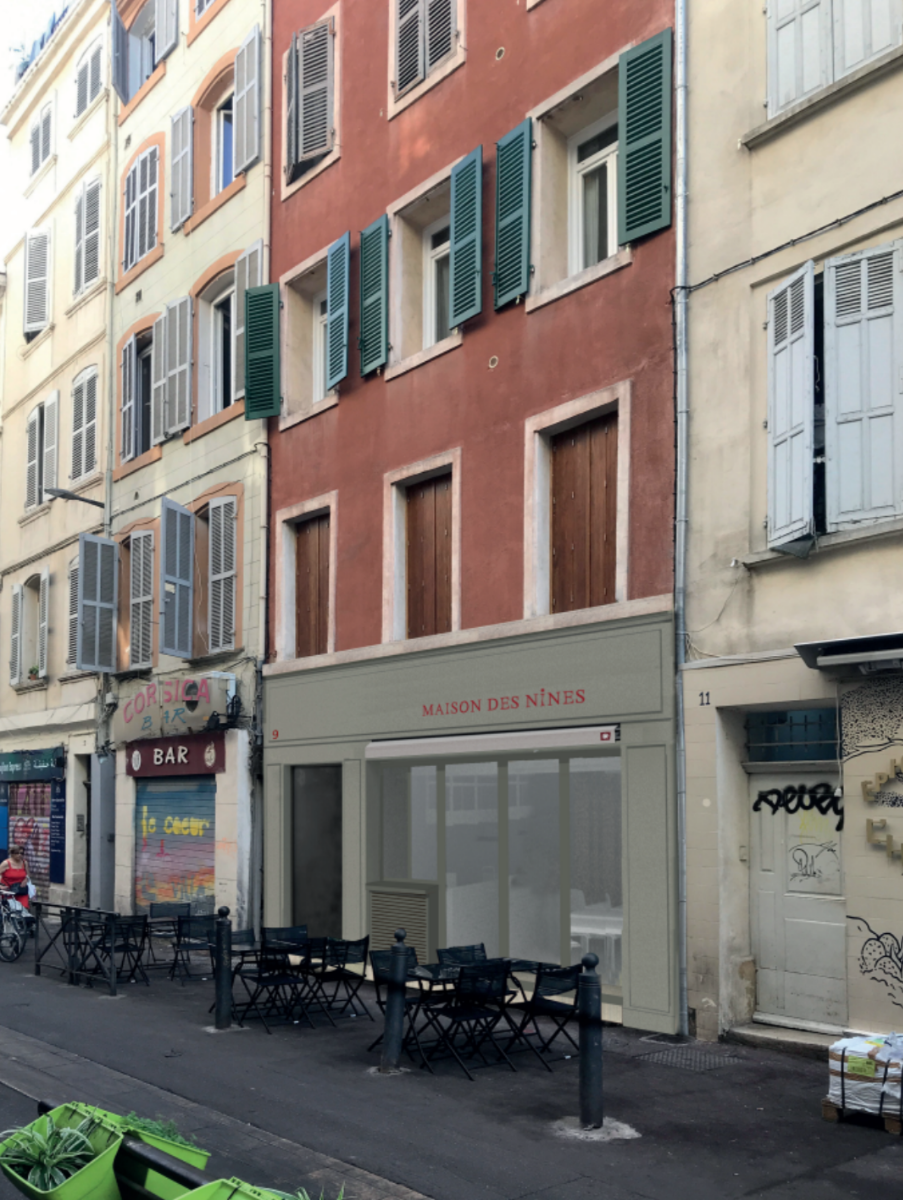 Look up the Nines on Instagram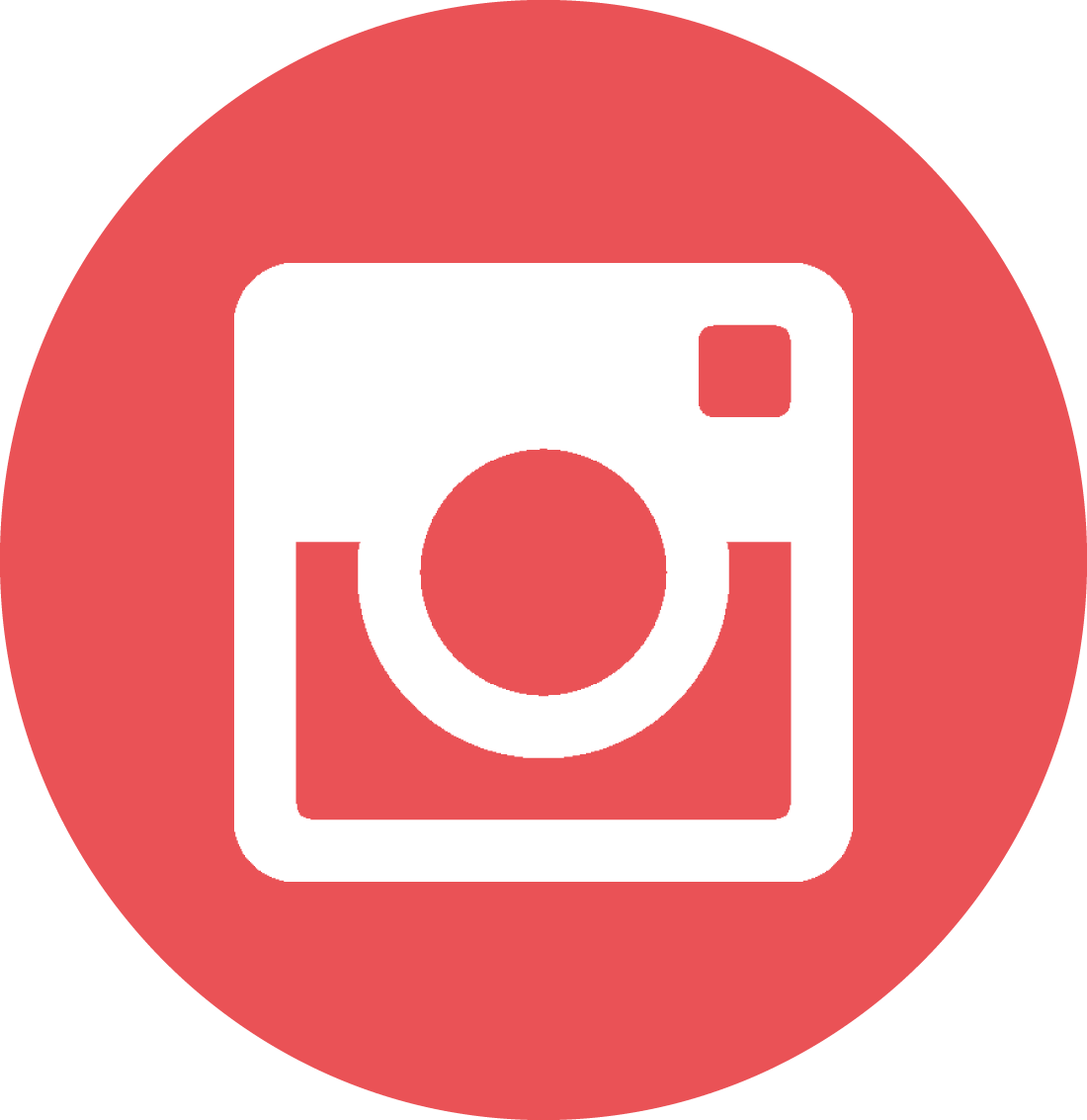 ---