News
Atelier Lutèce : When fashion and outdoor meet

Margaux Barbier (TBS 2016) launched her brand Atelier Lutèce, with the desire to get away from fast fashion and return to the very essence of clothing: its functionality with timeless basics.
A simple observation
With our increasingly active lifestyles, we are turning more to outdoor and sportswear to accompany us in our daily lives: practical, comfortable, functional, but whose style is not always adapted to our professional and urban lives.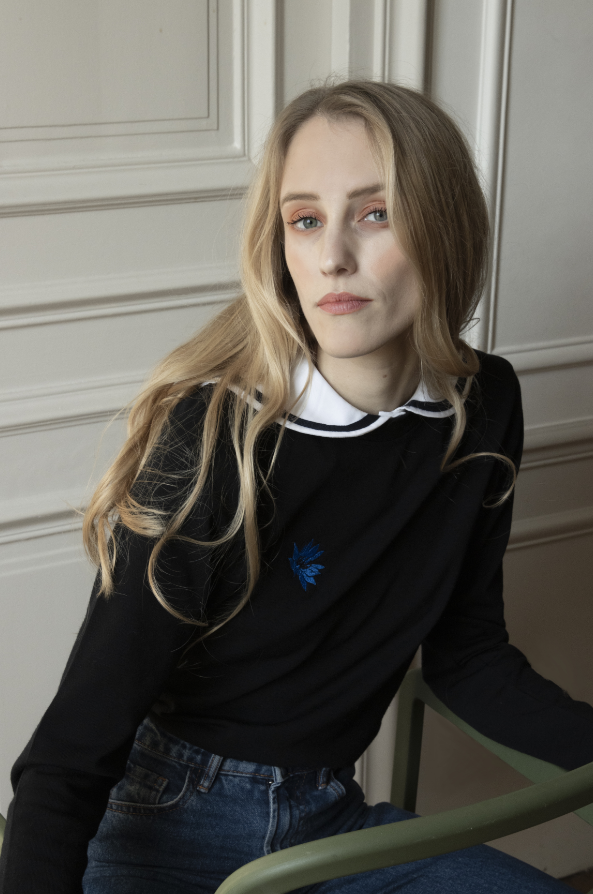 Basics that combine the functionality of outdoor clothing with minimalist Parisian style
Atelier Lutèce, created by Margaux Barbier, and incubated at Station F, is a brand of basic, all-terrain clothing. The aim is to offer a wardrobe that combines functionalities adapted to active life (thermo-regulating, breathable materials...) with a minimalist style suitable for all situations, whether at work, on a weekend outing or during our leisure outings. Result: a wardrobe that goes everywhere with us!
Towards more sustainable fashion
Through this approach, the aim is to offer a sensible alternative to fast fashion by returning to the very essence of clothing: its functionality and durability. The brand offers a minimalist and well-made wardrobe so that each piece becomes our best ally in everyday life, no need to buy new clothes for every occasion.
The brand's commitments
Close to nature, the brand uses natural or recycled materials. It also offers limited editions made from upcycled materials from dormant stocks.
The workshop is located in France, 80kms from Paris, for a short circuit and a reduced carbon impact.
Available for pre-order
Currently offering a mid-season women's knitwear, the brand is currently working on the development of a tee shirt, as well as the men's version.
Benefit from a 10% discount on all first orders! Moreover, returns are free! Visit the e-commerce site to discover our pre-ordered pieces!

---
I like