News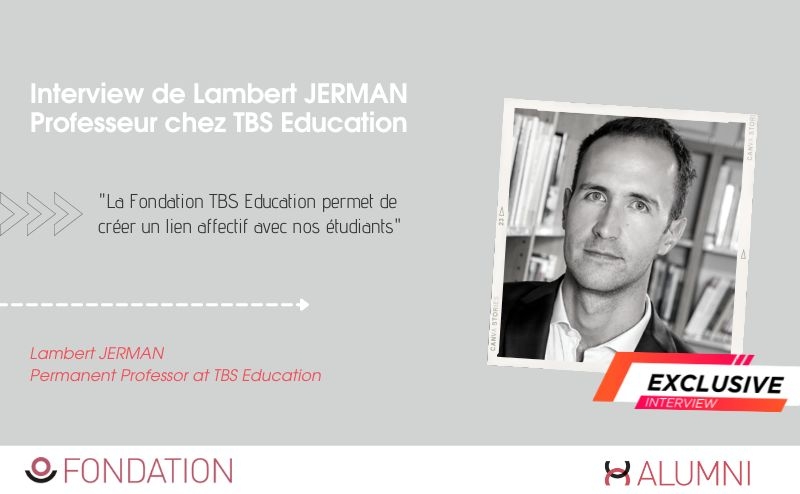 "The TBS Education Foundation allows us to create an emotional bond with our students" - Interview of Lambert JERMAN

Each month, the TBS Education Foundation invites you to discover the portrait of an Alumni, collaborator or partner involved in the projects it supports. This month, let's focus on educational partnerships with the testimony of a TBS Education professor.
What is your career path within TBS Education? 
I arrived as a permanent professor at TBS Education in 2017 after a few years at HEC Montreal. I mainly teach financial analysis and international accounting (IFRS), to students in our different programs. As far as my research is concerned, it is mainly about the accounting profession. I try to understand how one becomes a "good" auditor or financial director. Or more recently, how the existence of a sense of solidarity within the teams of accounting firms is decisive for their attractiveness.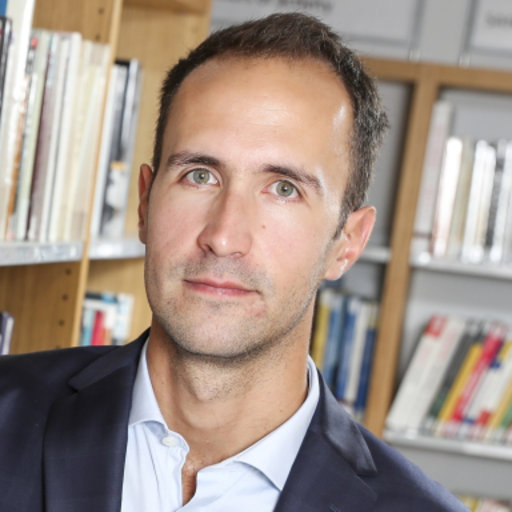 How did your collaboration with the TBS Education Foundation come about?
It was during the 2018-2019 year, when I took over responsibility for the Audit-DSCG program and the Audit Chair at TBS Education, that I began working with the Foundation. It is indeed important to create a link between this degree and our teaching, with its privileged partners, EY, KPMG, Mazars and PwC, thanks to the Foundation and the opportunities it offers.
What benefits do the students who follow your program get from it?
The benefits of this collaboration for our students are twofold. 
First, the privileged partnership made possible by the Foundation contributes to the professionalization of our students by allowing EY, KPMG, Mazars and PwC to provide high value-added teaching in Master 1 and Master 2. Indeed, in addition to being technical, the accounting professions are also (and above all) service professions. It is a matter of adopting the right way of being and appearing, in sometimes difficult contexts. By having access to seasoned professionals from our partner firms, our students can benefit from their expertise and their advice or tips to succeed in their first experiences.
Secondly, the Foundation and our partners present three Excellence Awards to our Master 1 students each year. Candidates are evaluated on their academic results and the production of a 180-second creative video, presenting their career path as well as their personality. An award ceremony is held at the end of the second semester of the Master 1 program to celebrate the winners. This is a special moment for exchange and relaxation after a very intensive period of classes.
How does this partnership project fit in with your missions as a professor?
This partnership project is inseparable from my teaching activity today. It allows me to interact with professionals working in the professions for which we train our students, as well as to discuss their practice with them and thus feed my reflection as a researcher. 
The interaction with the Career and Talent Department and Mireille Zamora in particular, is crucial on a daily basis in order to organize the various events that we organize each year (Prix d'Excellence, Meet-Up, Forum des métiers, MasterClasses dedicated to our partners, ...) and to make the link with our partners. 
Why is it interesting for the companies that are partners in this program to go through the Foundation? 
From my point of view, the Foundation's help is invaluable for our partners. Of course, it allows them to benefit from significant advantages and rewards for the enhancement of their employer brand and their visibility. 
But above all, on a more symbolic level and probably much more important, it allows us to create an emotional bond with our students. This is particularly evident during the Excellence Awards or the Sesame mission that we organize every year. Our partners easily become godfathers for our students, benevolent but demanding figures, helping them to rise to successes that they may not have envisaged before joining TBS Education and the Audit-DSCG course.
Is there an initiative or action of the TBS Education Foundation that particularly touches you ?
I have a very high regard and affection for the various actions of the TBS Education Foundation, in addition to our collaboration for the Audit Chair of the Audit-DSCG course. All the measures in favor of the employability and success of our students (scholarships, prizes, etc.) are great examples of success. 
Perhaps we could draw inspiration from them in order to explore new horizons and other forms of commitment. In particular, for a cause that is close to my heart, the employability and well-being at work of people over 50 or 55 years old. Indeed, these people remain, along with our young people, one of the main assets of a company.
Learn more about the educational programs and research chairs supported by the TBS Education Foundation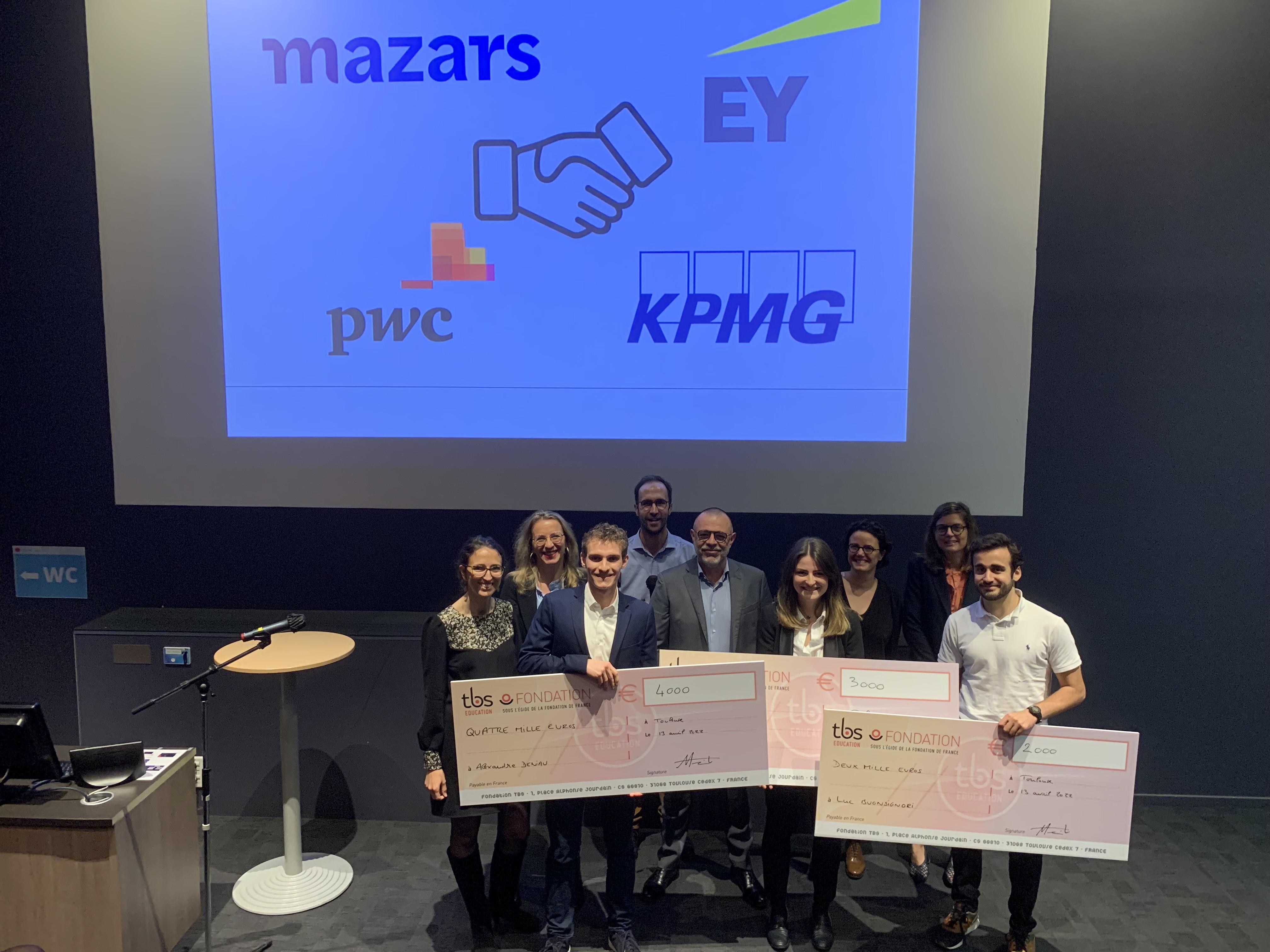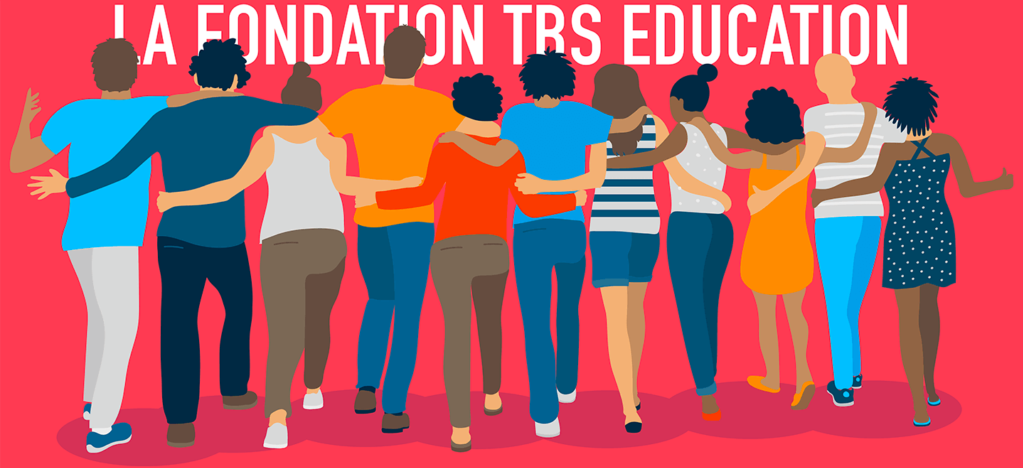 ---
1
I like