News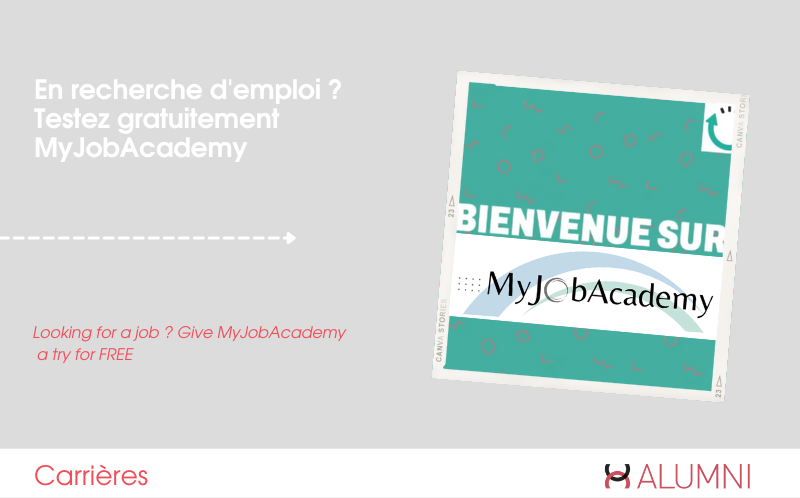 Loocking for a job? Give MyJobAcademy a try for free!

Matthieu SENMARTIN (TBS Education 2016) and his associates have launched MyJobAcademy, a platform dedicated to job search.


This self-learning platform is packed with powerful tools, networking tips and methods to take action and optimize your applications:
- downloadable resume and cover letter templates and an online resume builder
- Advice on how to become a pro at networking and LinkedIn
- Tips for mastering the art of the interview
- Tools to help you track your applications, and more!
Interested? Don't wait!
🚨TBS Alumni offer: free registration for the first 20 registrants!!🚨
Use the code TBSFIRST20 to get 3 months free on the app for the first 20 users.
---
2
I like