News
Request for mentor #1jeune1mentor

1jeune1mentor pour Entreprendre is a program launched by Moovjee, an association co-fonded by Dominique Restino (Président CCI IDF) and Bénédicte Sanson (Alumni TBS – Promo 1990).
The programme, which is 100% subsidised for all young people aged 18 to 30 embarking on an entrepreneurial career, offers a 6-month mentoring programme.
Are you an entrepreneur? Accompany a young person who is just starting out in entrepreneurship by sharing your experience with them, by asking them questions to help them find their own solutions? You will walk alongside him/her, thus offering him/her a way out of the famous (and often painful) solitude of the entrepreneur. This is a commitment of 2 to 3 hours per month.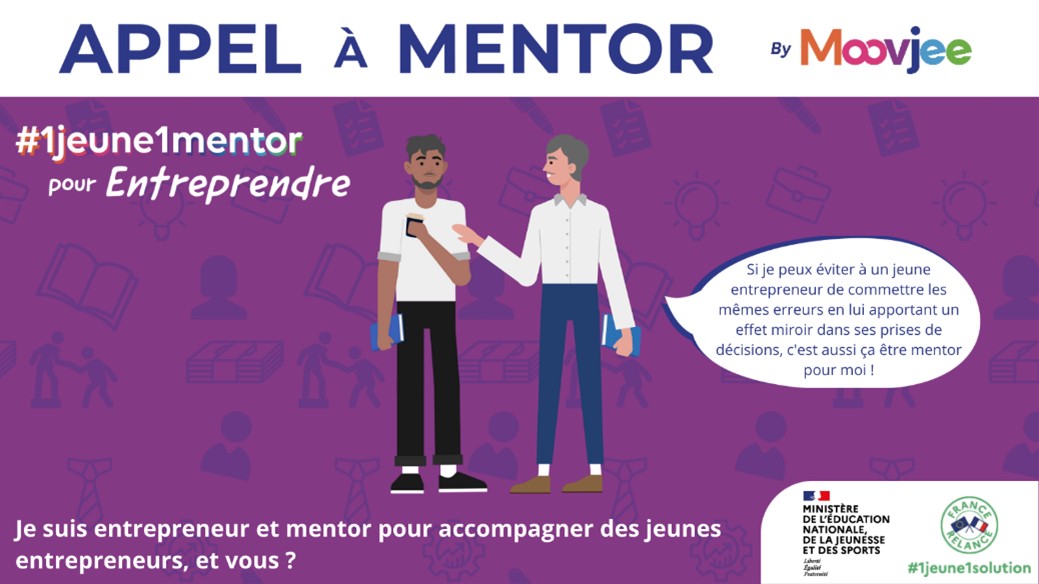 Our call for mentors is urgent, we count on your mobilization.
You have until the end of June to become a mentor, so don't delay!
What if a TBS Education graduate became one of the future mentors? TBS Alumni and TBSeeds encourage you to take the step and join this human adventure.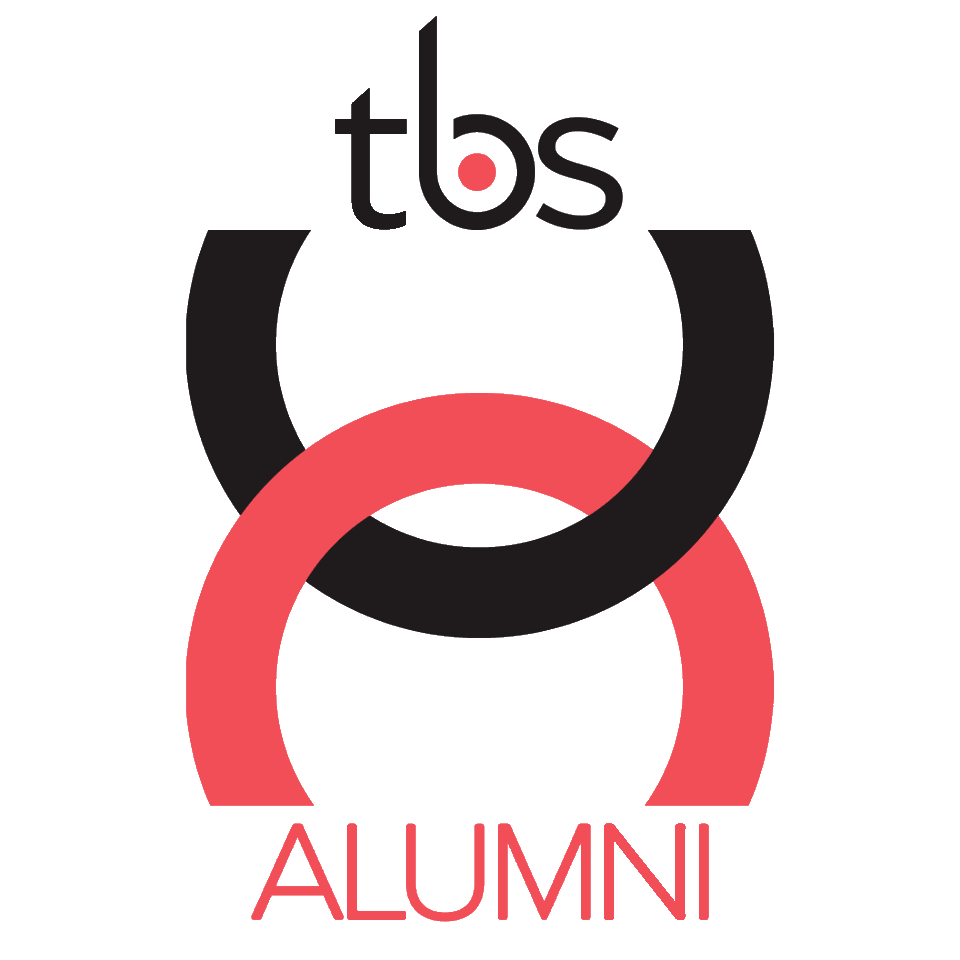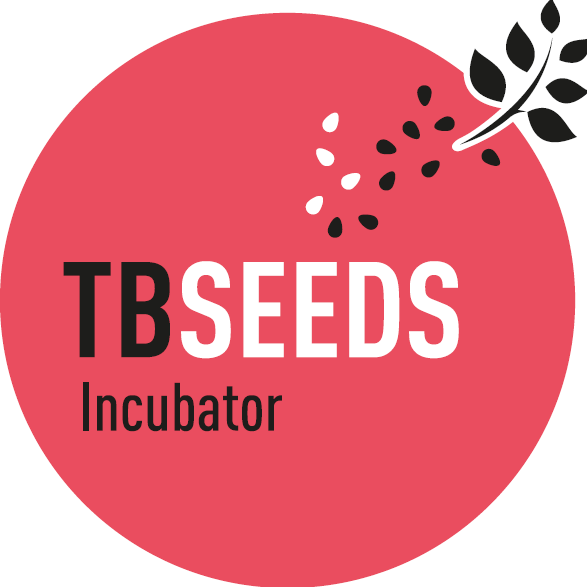 ---
I like