Calendrier des événements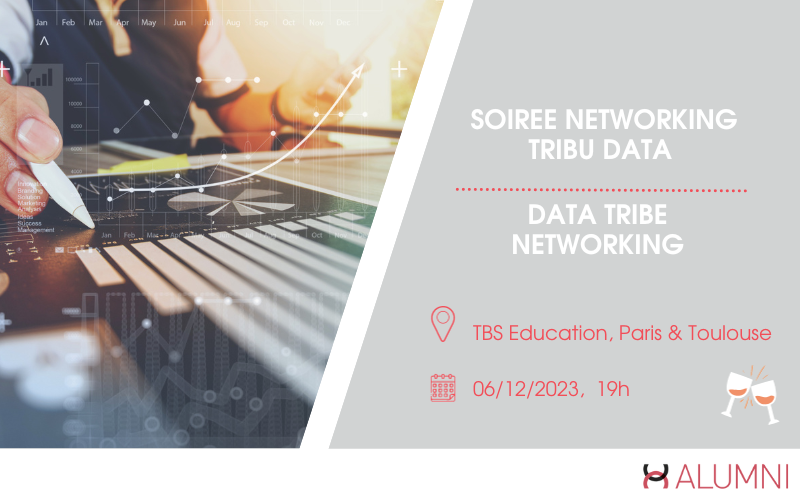 Back to TBS D2M with the TBS data tribe
Group "Data"
Dear Data enthusiasts.
Let's get back together with The TBS data tribe and reconnect to all D2M fellows ✨
Before Christmas, we offer you an innovative afterwork, live from both Paris and Toulouse campus of TBS Education! Paris and Toulouse will be connected so you can have a glimpse of what the Data Tribe aims for the upcoming months, then let's network on each campus!
Program:
👀 19h - 19h30 : Welcome 1 Introduction of Data Tribe. Starring our special guest, Kévin Carrillo.
🎴 19h30 - 19h50 : Icebreaker Game
🥂 19h30-21h : Cocktail networking session with all participants
Please enroll for logistical purposes : when registering, please detail on which campus you are coming.
📍Place: TBS Education
Paris Campus -> 13 Rue Saint-Lambert, 75015 Paris, France. Room SA102
Toulouse Campus -> 20 Bd Lascrosses, 31000 Toulouse, France. Amphi 26.
If you can't make it but still want to get involved with the tribe, please reach out to Charlotte Kuai, D2M2019 or Etienne Bonnet D2M2019.
Looking forward to seeing you in Paris or in Toulouse!
The Data Tribe Team
Wednesday 6th December 2023

07:00 PM - 09:00 PM
(GMT +1)
Registration deadline : 4th December
TBS Education
Paris & Toulouse
Free Alumni Big Data & Mkt Diploma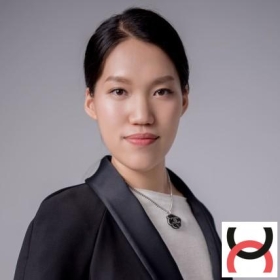 Charlotte Yuan KUAI (MASTER INNOVATION & SI, 2021)
Student-Alumni Representative, Data Tribe Paris Chapter
Sales Operations Analyst at TALEND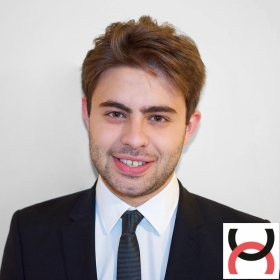 Etienne BONNET (PGE, 2019)
Student-Alumni Representative, Data Tribe Toulouse Chapter
Former President of the TBS Education Studnet Club RDVC, Rendez-Vous for Change
TBS Education

Paris & Toulouse