Entrepreneurship division
Presentation
The Entrepreneurship Department aims to animate the TBS Alumni network by linking project promoters with graduates wishing to bring their expertise and help in the various fields of entrepreneurship.

Several events such as meetings, afterworks, conferences and many others are regularly organized in order to allow everyone to create their network of sharing around discussions and mutual aid.
If you are a project leader and would like to benefit from the support offered by TBS Alumni, send your request to entrepreneuriat@tbs-alumni.com
The Entrepreneurship department can count on the involvement of the active volunteers of the Tribe Entreprise and all the coaches and partners of the alumni network referenced and constituting the ecosystem of the cluster.
Let's mention for example Christelle Soriano, Julien Veyssière helping the cluster's strategy.
If you wish to join this ecosystem and become coaches or partners, in order to benefit the alumni of your knowledge, your advice or offer your services, contact the cluster at the following address : entrepreneuriat@tbs-alumni.com
Tél : +33 (0)5 61 29 47 57
Meetings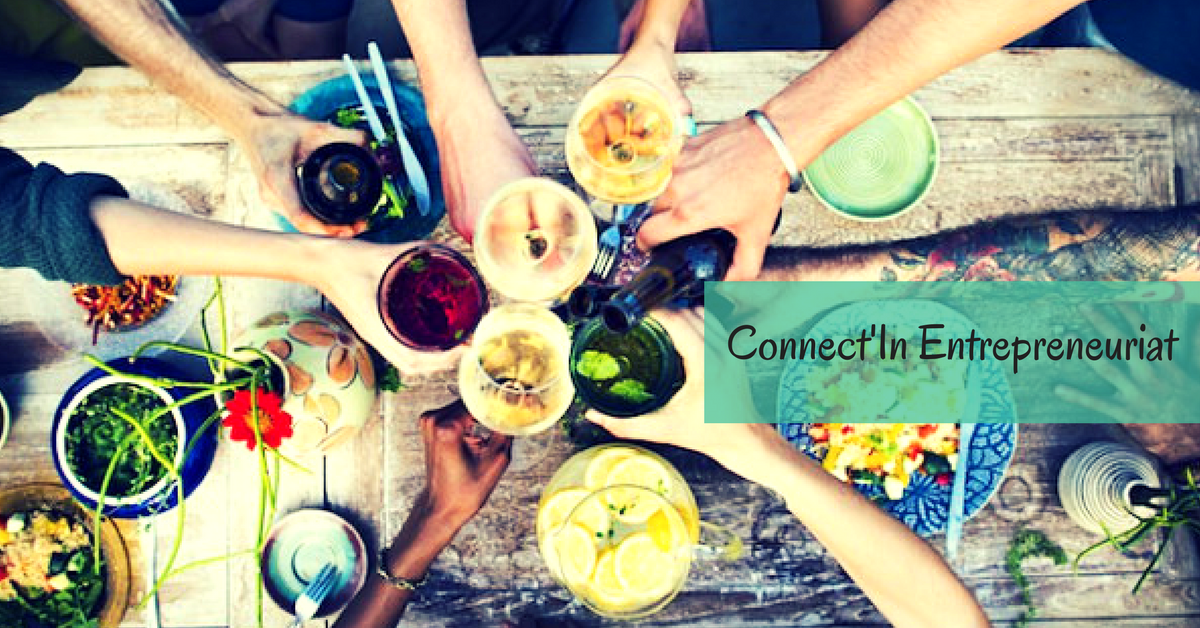 In Toulouse, find the members, organizers or active volunteers of the Entrepreneurship Center every third Tuesday of each month during Connect'In !
more information : entrepreneuriat@tbs-alumni.com
Guides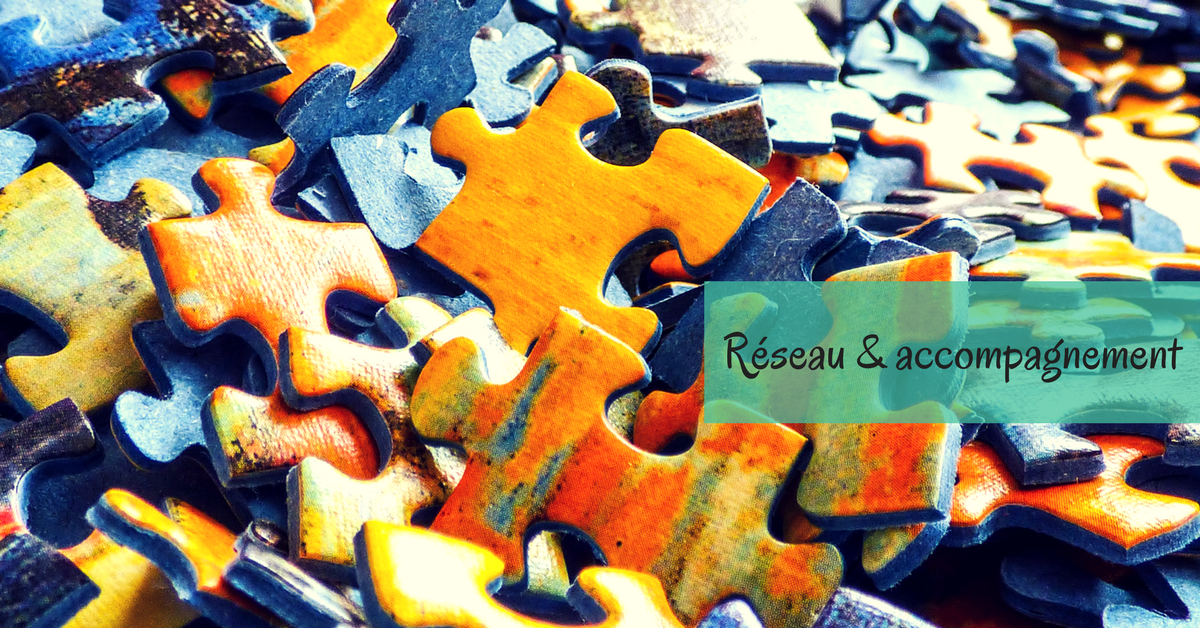 Create / transfer / take over a business tempts you? You have the idea but do not know where to start? What are the essential steps to get started?
Entrepreneurship can be a challenging journey if you do not ask the right questions from the start. Sometimes difficult because you probably already have your head on the handlebars!
In order to avoid you to walk this path alone and with the aim of offering support and accompaniment along this adventure, the Entrepreneurship Department wishes to support you with the help of volunteers from the network of alumni.
Why deprive yourself of a network of more than 38,000 skills who shared the same school as you? TBS Alumnni is convinced that this special relationship as a former student of the same school can bring you a quality of follow-up and help that you may not find elsewhere.
Join us to share convivial moments while enriching you with feedback!
Partners