News
Lockdown reveals our student creativity

To keep themselves busy during lockdown, Jules Nuyts and Tangi Péron, decided to create a mini video series for the 2020 Admissions sessions
Flatmates confined in Toulouse, they thought up, filmed and produced "Confined", a cover of the famous mini-series "Bloqués" written in particular by Kyan Khojandi de Bref in which you could see rappers Orelsan and Gringe wondering about everyday questions.
Just like the two famous French rappers, Tangi and Jules, sit on their sofa and discuss life, ... in Toulouse, at TBS, within the associations of their School ! The first two videos talk respectively about Toulouse and the curriculum proposed by the School.
These short videos were intended to promote TBS in a new and innovative way during the strange times, inspiring future candidates applying to business schools to come to TBS to study and discover Toulouse, our beautiful pink city.
Episode One (in French only)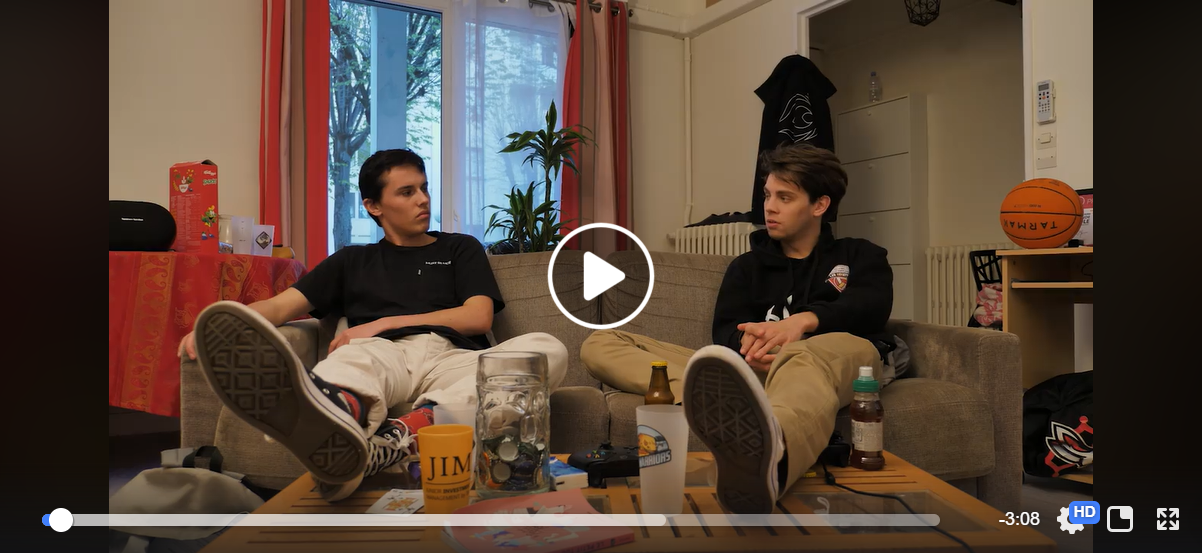 📅📣 Rendez-vous on your sofas every other Sunday for a new episode on Facebook for TBS Admissions 📣📅
---
I like