News
04 June 2020
Diplômés
Bernard Coulaty (TBS 1981) - Conference (in French) "The day after : (Re)build sustainable commitment"
View 41 times
Director of Human Resources for over 25 years in France, Europe and Asia for major French multinational corporations, in particular, Danone and Pernod Ricard, Bernard Coulaty (TBS 1986) has developed an innovative approach to organization development and commitment strategies of colleagues thanks to his investigation into different cultural, sociological and geographic areas.
Bernard has founded MOST ENGAGED to accompany companies in France and abroad on the challenges of managing their human capital and more generally on the commitment of colleagues and HR transformation.
Meet Bernard during the e-learning session : BECOMING AN HR PLAYER IN AN INTERNATIONAL COMPANY
on 6th and 7th July 2020
from 9 am to 5 pm
The training session runs for 2 days Liaisons Sociales Formation and the group Wolters Kluwer
Objectives, complete programme and registration here :
NB : Course in French

For an inspiring meeting with a former HR Director who is passionate about commitment at work and who is an international expert in organizational and human development.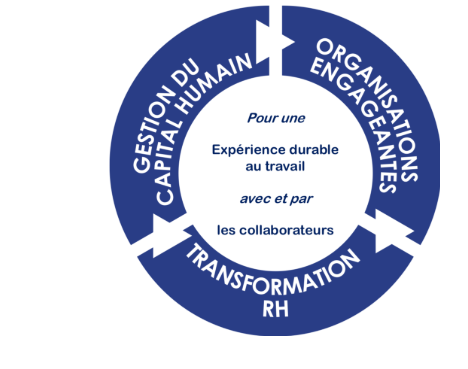 Website : Most Engaged
---