Events
[Toulouse] Connect'In
Groupe "Toulouse"
CONNECT'IN,
THE MONTHLY AFTERWORK OF THE CHAPTER TOULOUSE
This month : 2 people will speech

Every 3rd Tuesday of the month, join us near the school for a convivial evening, organized in 2 steps:
Presentation of a theme, a tribe

Entrepreneurial Space
CONNECT'IN is the ideal opportunity for graduates and students to network informally while staying close to their school and the alumni association. The connections are facilitated by volunteers present throughout the evening. The entrance fee (€ 5.5) includes a drink (Soft, beer or wine) and a portion of food (tapas, pizza, deli meat...).
---
In December 2018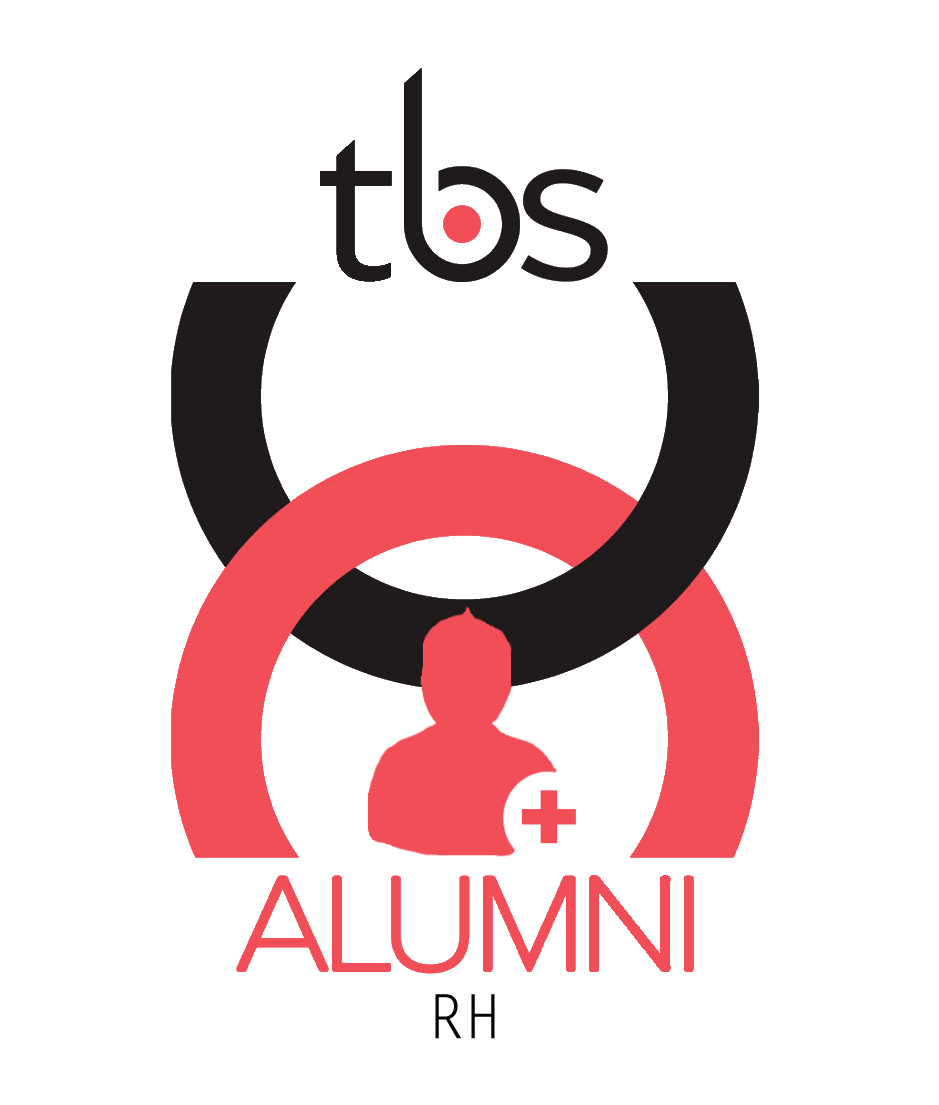 19h00 - Greeting
19h30 -
20h00 -
Then, informal and friendly exchanges,
---
Entrepreneurial Themed Meetings
Each month, the Entrepreneurship Pole is present during Connect'In to allow you to exchange around a defined entrepreneurial theme.
Tuesday 19th November 2019

07:00 PM - 11:00 PM
(GMT +2)
Piccola Strada 30 Boulevard Maréchal Leclerc, 31000 Toulouse
2 Boulevard Lascrosses
31000 Toulouse
6 € (EUR) (choose formulas next page)


12 € (EUR) for active volunteers (choose formulas next page)


Free
---
Registration closed
Piccola Strada 30 Boulevard Maréchal Leclerc, 31000 Toulouse

2 Boulevard Lascrosses
31000 Toulouse