Events
[Toulouse] Connect'In
Groupe "Toulouse"
CONNECT'IN,
THE MONTHLY AFTERWORK OF THE CHAPTER TOULOUSE
This month : 2 people will speech

Every 3rd Tuesday of the month, join us near the school for a convivial evening, organized in 2 steps:
Presentation of a theme, a tribe

Entrepreneurial Space
CONNECT'IN is the ideal opportunity for graduates and students to network informally while staying close to their school and the alumni association. The connections are facilitated by volunteers present throughout the evening. The entrance fee (€ 5.5) includes a drink (Soft, beer or wine) and a portion of food (tapas, pizza, deli meat...).
---
In December 2018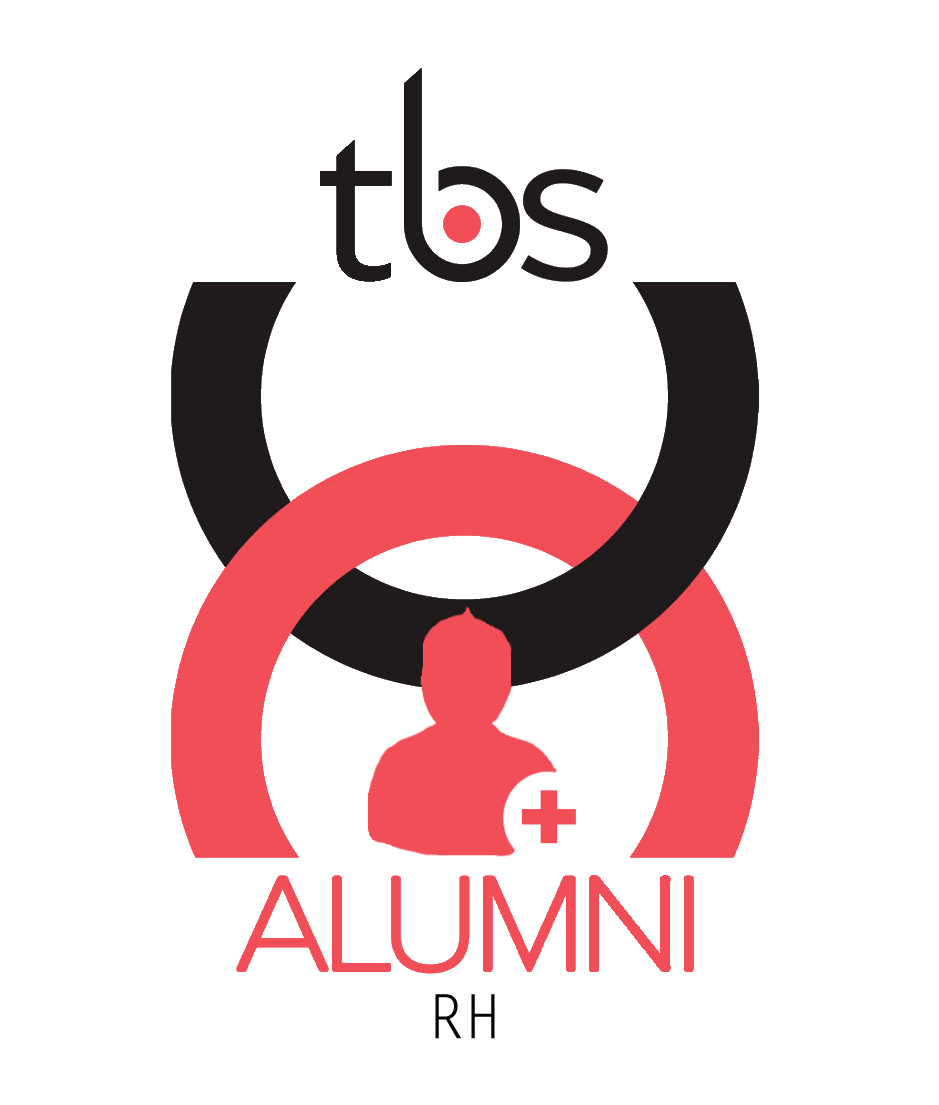 19h00 - Greeting
19h30 -
20h00 -
Then, informal and friendly exchanges,
---
Entrepreneurial Themed Meetings
Each month, the Entrepreneurship Pole is present during Connect'In to allow you to exchange around a defined entrepreneurial theme.
Tuesday 18th December 2018
07:00 PM - 11:30 PM
Piccola Strada
30 Boulevard Maréchal Leclerc
31000 Toulouse
5.5 € (EUR) (choose formulas next page)


Free for active volunteers (choose formulas next page)

Toulouse
Le Chapter Toulouse vit grâce à l'investissement de ses bénévoles, Diplômés ou étudiants. Que ce soit par le temps qu'ils consacrent à la réalisation des projets ou par leurs expériences qu'ils partagent et transmettent, leur motivation et leur envie de partager est la source de tous ces évènements et services ! Vous-voulez rejoindre l'équipe ? Contactez-nous !
Nos objectifs
Le Chapter organise les grands évènements Alumni qui se tiennent à Toulouse pour développer la cohésion de notre communauté. Il est également là pour faciliter votre insertion dans le Réseau grâce à son équipe d'animateurs. Enfin, il est le relai emploi du Pôle Carrières&Emploi pour organiser et promouvoir la solidarité entre Alumni !
Le Chapter, c'est aussi le partenaire des projets Alumni à Toulouse ! Nous soutenons les initiatives en faveur du Réseau à Toulouse, par une aide à la création ou reprise de Tribus thématiques Alumni, par un effort de coordination des projets bénévoles de la région, par un soutien en communication ou promotion etc.
See club file
Piccola Strada 30 Boulevard Maréchal Leclerc, 31000 Toulouse

30 Boulevard Maréchal Leclerc
31000 Toulouse